Join Pallas at 4 Corners Community Collective monthly on Wednesdays from January to June for explorations of astronomy, mythology, embodiment, and magick.
Wednesdays 4:00 – 5:30pm
January 8 – Saturn, Planet of Boundaries, Limits, and Authority
January 29 – Jupiter, Planet of Faith, Fortune, and Growth
February 26 – Mars, Planet of Strength, Separation, and Anger
March 25 – The Sun, Light of Vitality, Visibility, and the Day
April 22 – Venus, Planet of Connection, Love, and Friendship
May 13 – Mercury, Planet of Messages, Mind, and Movement
June 17 – The Moon, Light of Care, Attachment, and the Night
Dedicate 2020 to a deeper understanding of astrology. From our day-to-day self-care to collective political cycles, we are in relationship with the planets and luminaries. Each month, work with your personal astrological chart and tune into the lights who have guided us for thousands of years.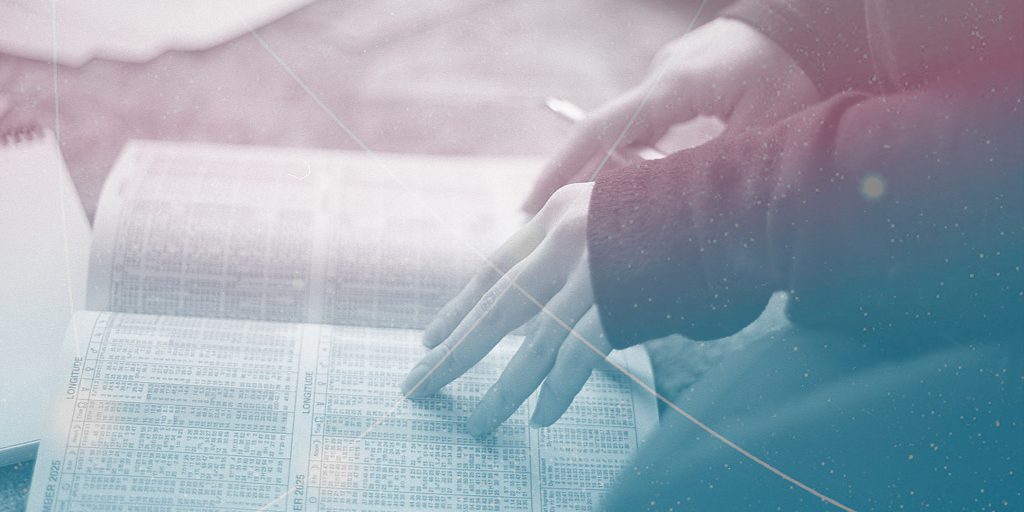 Workshops are at 4 Corners Community Collective
1508 Haultain Street
Unceded Coast Salish territory, the ancestral lands of the Lekwungen-speaking peoples
Victoria, British Columbia, Canada
Full Series Card – Seven Workshops for $180 (can be used for future Spica School offerings)
See Eventbrite link to purchase pass or individual workshops, or send etransfer to info@spicaschool.com. Payment plans available.
https://www.eventbrite.ca/e/living-with-the-planets-astrology-workshop-series-full-pass-purchase-registration-86733214379
The first seven people to purchase a series card will receive a private session with Pallas after the series conclusion (~$100 value).
Drop-in to a class $10-40 sliding scale. (Please note: sliding scale rates encourage financial accessibility for those who otherwise wouldn't have access to astrological guidance and education. Those who are able to give at the top end of the scale subsidize those who need to give at the bottom.)
Appropriate for all levels . Age 16+.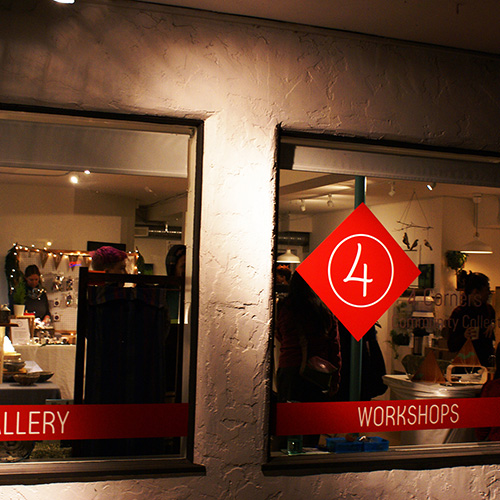 Accessibility: 4 Corners entrance has no steps but the washroom in the space is not chair-accessible. The cafe across the street offers their accessible washroom to attendees. There will be no ASL interpretation.
About Pallas – studying astrology since they were a child, with a professional consultation and teaching practice since 2015, Pallas takes a queer relational approach to western psychological astrology using traditional and modern techniques. Recently relocated to these territories, learn more about Pallas' practice and offerings at nineofwands.com
Email info@spicaschool.com to register or if you have any enquiries or questions.