Newest Offering:
Living with the Planets – An Astrology Workshop Series with Pallas
Dedicate 2020 to a deeper understanding of astrology. From our day-to-day self-care to collective political cycles, we are in relationship with the planets and luminaries. Each month, work with your personal astrological chart and tune into the lights who have guided us for thousands of years. Join Pallas monthly at 4 Corners Community Collective from January to June for explorations of astronomy, mythology, embodiment, and magick.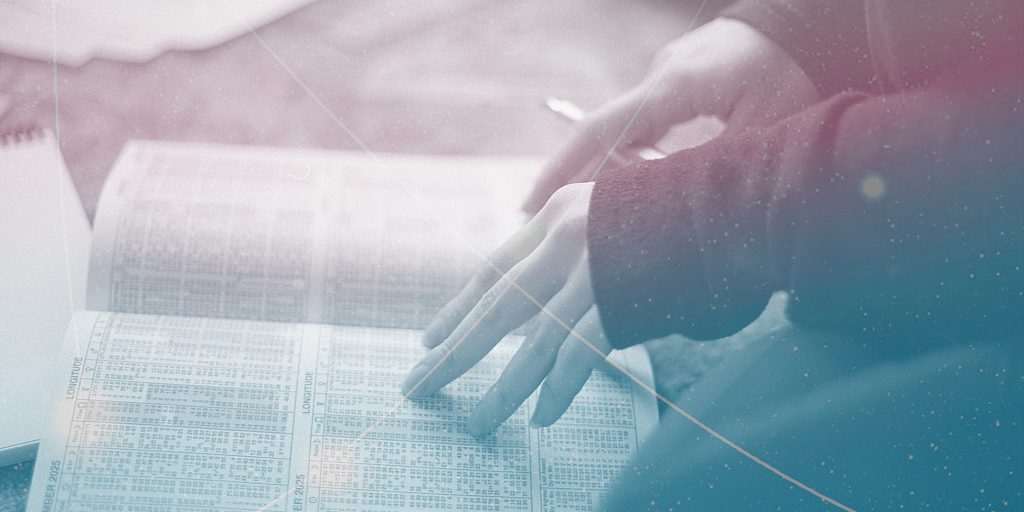 ---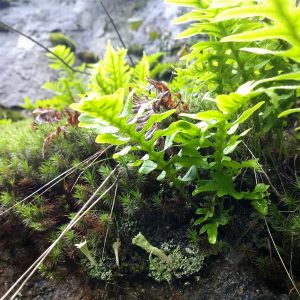 Spica School is a centre for the esoteric and healing arts based on unceded Coast Salish territory, the ancestral lands of the Lekwungen-speaking peoples, in Victoria, British Columbia, Canada.
Our focus is on the learning and imagining of astrology, its intersections with other modalities, histories, and ways-of-knowing.
To be whole is to be part. True voyage is return.

Ursula K. LeGuin, The Dispossessed
We are informed by an animist and relational worldview that understands the celestial spheres to be intimately entwined with the fortunes of our histories and futures.
We honour that the Earth is one of these living spheres, and we are committed to the thriving of the lands, waters, skies, and the beings and spirits who live here too.
We are grateful to and guided by our ancestors, the tenet of 'as above, so below', and a collective struggle for flourishing. We seek to be reparative and liberatory, privileging and honouring voices and knowledges historically marginalized and undervalued within astrology, magick, and medicine. We hold seasonal fundraisers for and a financial offering of every event goes to local land-honouring initiatives.
We hope you will join us for a class or event, or simply reach out if you'd like to connect, donate, or include us in an endeavour of your own. Thank you.
– Pallas K. Augustine, nineofwands.com